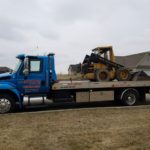 Local and Long Distance Towing
Our experienced team can assist with all of your towing needs. From cars, trucks, to SUV's and classic cars, we are here to help you 24 hours a day.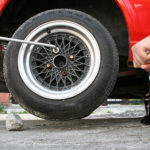 Roadside
Our skilled drivers are equipped to handle common roadside assistance needs, including; tire changes, lock outs, and jump starts. Flat tire? No problem. Call us today.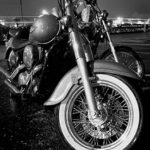 Motorcycle and Equipment
We also offer towing for motorcycles, ATV's, snowmobiles, toolboxes and equipment! Our team is on stand-by to help with ALL of you towing needs.